Vintage Bar Trailer & Craft Cocktail Service
Weddings • Rehearsal Dinners • Parties • Corporate Events
We serve Graeagle and Plumas County.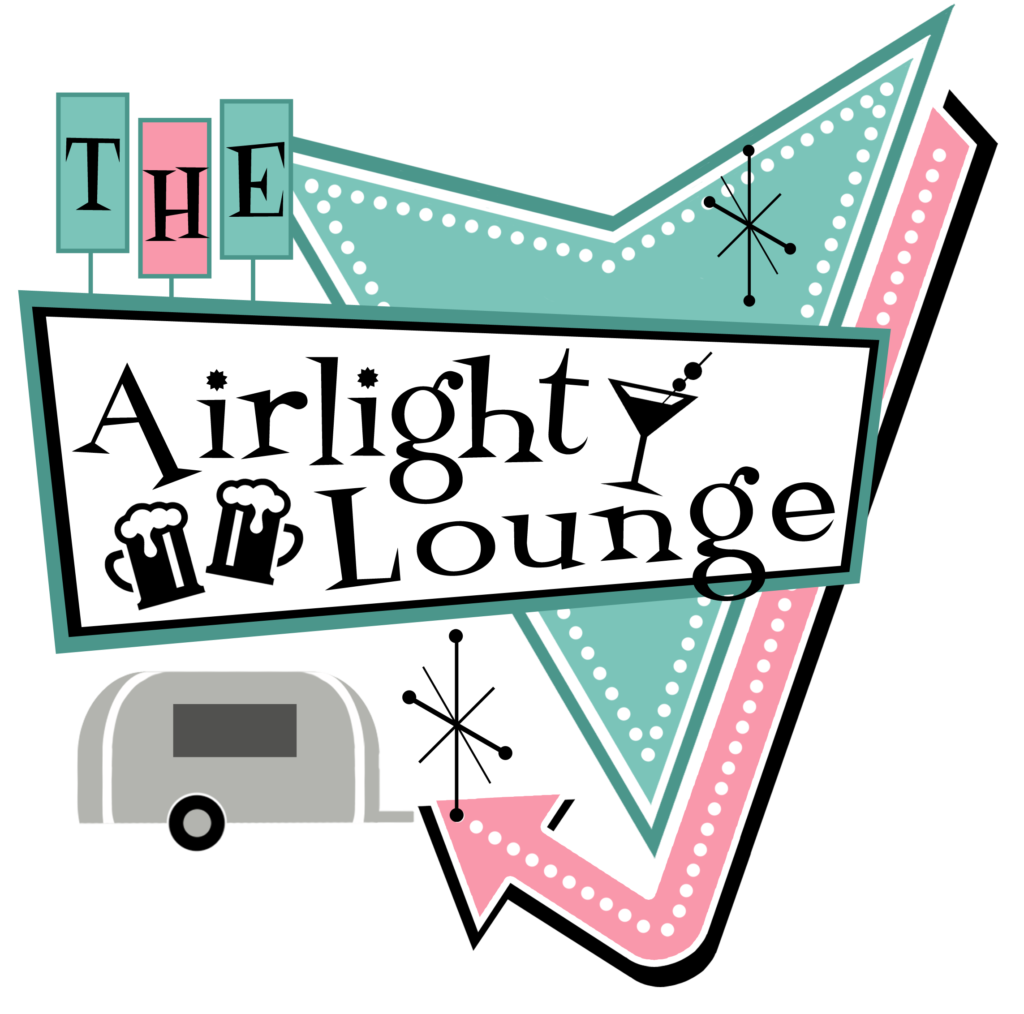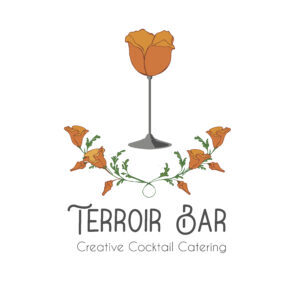 The Airlight Lounge, in partnership with Terroir Bar, is proud to offer a unique pairing of a rare vintage 1955 Airlight trailer and creative cocktail catering.
With over 30 combined years experience in the wedding and cocktail industry we know how to make a statement. We create a memorable and unique cocktail experience, tailored to you and your event.
Each hand-crafted beverage is designed to fit your event and is served by experienced bartenders with a passion for the craft.
This unique combination will add not only a style to your party, but is
also guaranteed to create that once-in-a-lifetime experience for you and
your guests.
We work directly with you to customize a package that suits your event and
tastes. Simply send us an email with your event details and we'll get started.
We arrive in plenty of time to setup according to your inclusions and stock the bar ready to deliver a seamless service experience.
"Love is in the details!" And we are ready to create a memorable cocktail experience for you and your guests.
All packages include:
Vintage 1955 Airlight Lounge Bar Trailer

Creation of 2 signature cocktails

Biodegradable disposable cups

Bar menu chalkboard

All the mixers and garnishes

Ice for craft cocktails and ice well

2 hours coordinating (phone and/or email consultation)

All bar tools

Shopping list for alcohol

Set up & clean up.
*Prices do not include alcohol. Prices are an estimate and may vary depending on menu items selected.
Additional options available; extra hours, extra signature cocktails, glassware rental, tasting, etc.
Custom
Craft Cocktails that your guests will
rave about for years to come!
Unique
Rare vintage trailer that creates
a fun atmosphere!
Delicious
Fresh, local, seasonal ingredients!

kjg
Is alcohol provided in the packages:
After your consultation, you will be provided with a detailed list of alcohol that you will need to purchase. We will do the rest.
What if some of my guest don't drink?
Quotes are based on guests that are over 21.
How much space is required for the bar trailer?
We need to have a flat area that measures about 20'x10'  Please note that it needs to be pulled into a spot by a car or truck.
Is there an option for real glassware?
Yes, we can help coordinate the rental of glass bar-ware at an additional fee.

Can I select more than two signature cocktails?
Absolutely! We can create your perfect drink or drinks and adjust your package.
What if my event is longer than 6 hours?
We can provide a custom estimate for your event duration.
Does the trailer require electricity?
Yes, that is very helpful for events that continue after dark. We provide 75 feet of extension cord and can plug into a dedicated standard outlet.
What if my event is off-grid?
If your event is during daylight hours then we may not need electricity. We can Add a generator if you'd like to continue the party after dark.
How far do you travel?
Our packages include up to 20 miles of travel each way from our home base in Graeagle, CA.